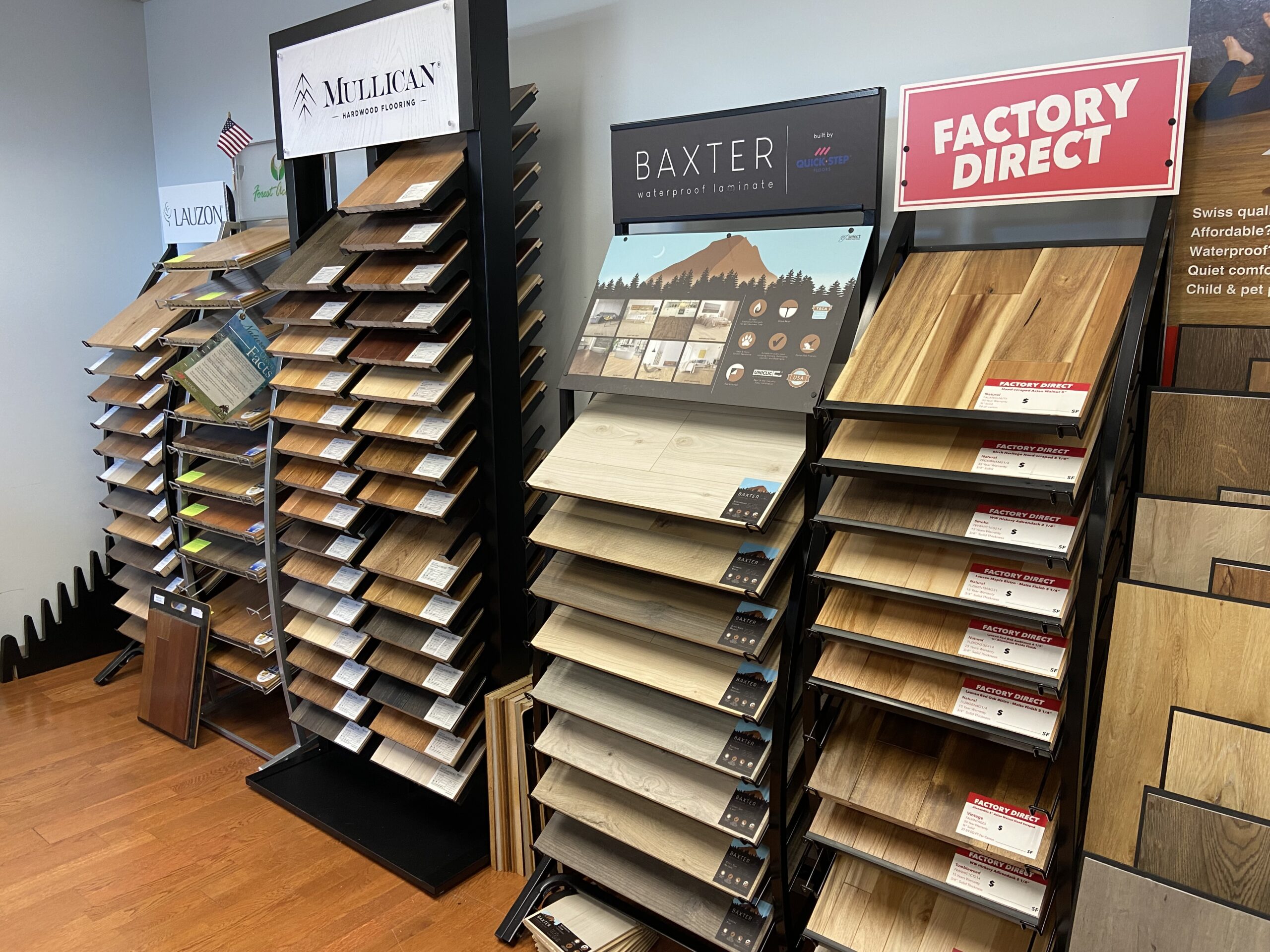 Visit Our Showroom to Select the Perfect Hardwood for Your Home!
We offer hardwood flooring that delivers premium quality, unmatched beauty, high durability, and style to your home or commercial space. Our showroom features quality brand-name flooring solutions at competitive prices.
Our selection of hardwood floors includes oak, cherry, maple, hickory, and many more. Can't find what you are looking for in the showroom? Ask our associates about the product you are looking for and we will do our best to get you a sample!
From sleek modern styles, to the rustic character of hickory, you'll find hardwood flooring at BT Tile to inspire your imagination and make your space what you envision.